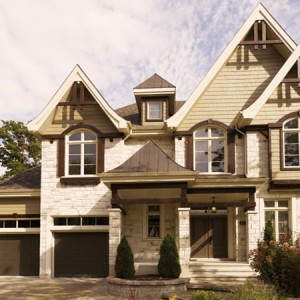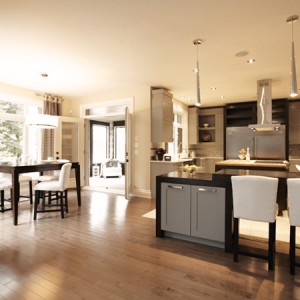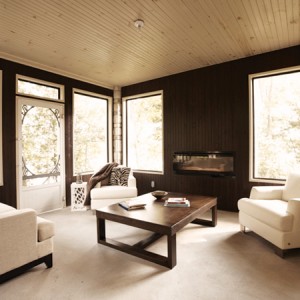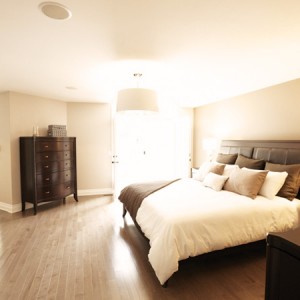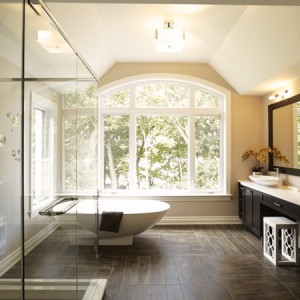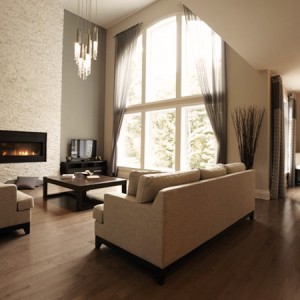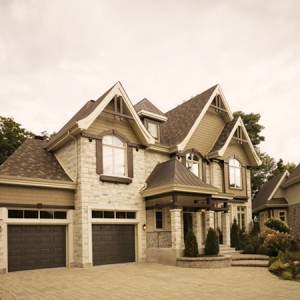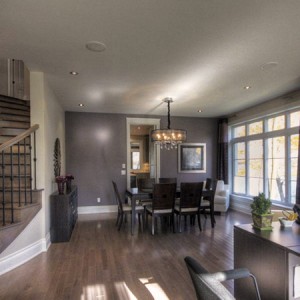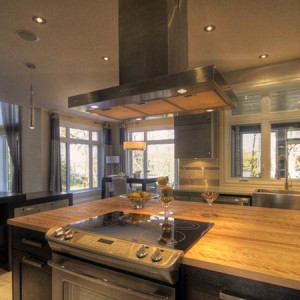 Discover a unique haven of peace within half an hour from downtown Montreal and a short walk from the train station and the marina of Ste-Anne-de-Bellevue.
A choice of luxurious residences of prestige and class merging with a delicious harmony of decor on the edge of Lake of Two Mountains. Happy compromise at only 30 minutes from Montreal, you will fall for these vast woodlands and the possibility to moor your boat at the marina located within walking distance.
Price starting at $559,450* Benefit from important savings on certain lands and two new houses: the Richelieu and the Bambou!
Many models available. Our strengths: versatility and flexibity to adapt to your needs!
Location: 65 des Manoirs Street, Île-Perrot, J7V 3B4 – Model home to be visited! Exit 38 of highway 20!
Includes:
• 9′ ceiling on groung floor
• Color PVC windows
• Color exterior doors and garage doors
• Wood staircase
• Propane gaz fireplace
• Electric furnace, humidifier, media filter & electronic thermostat
• Norvegian shower in the master bathroom
For further information, please contact our sales consultant, Laurent Girouard by phone (450-963-8300 ext. 551), mobile (514 298-3681) or by e-mail (lgirouard@voyer.ca). Visit our website: www.voyer.ca
* Prices shown above include: land, taxes (GST/QST), infrastructure, tax reimbursement when applicable. Descriptions of the infrastructures included may differ according to the residential project. Artwork ans sketches are for illustrative purposes only. See our representative for more details.
—
Découvrez un havre de paix exceptionnel à moins d'une demi-heure du centre-ville de Montréal et à quelques pas de la gare et de la marina de Ste-Anne-de-Bellevue.
Un choix de somptueuses résidences de prestige fusionnant avec classe et harmonie dans un délicieux décor en bordure du Lac des Deux-Montagnes. Heureux compromis à 30 minutes à peine de Montréal, vous succomberez aux immenses terrains boisés et à la possibilité d'amarrer votre bateau à la marina située à quelques pas.
À partir de 559 450,00 $ * Profitez de rabais sur certains terrains ainsi que deux nouveaux modèles de maison: le Richelieu et le Bambou!
Plusieurs modèles de maisons disponibles. Nos forces : versatilité et flexibilité pour nous adapter à vos besoins!
Projet situé au 65, Rue Des Manoirs, Île-Perrot, J7V 3B4 – Maison modèle à visiter! Sortie 38 de l'autoroute 20!
Inclus :
• Plafond du rez-de-chaussée à 9′ de haut
• Fenêtre en PVC de couleur
• Portes extérieures et portes de garage de couleur
• Escalier en bois à l'intérieur
• Foyer au gaz propane
• Fournaise électrique, humidificateur, filtre media, thermostat électronique
• Douche norvégienne dans la salle de bain des maîtres
Contactez notre conseiller en habitations, Laurent Girouard, par téléphone (450-963-8300 poste 551), cellulaire (514 298-3681) ou par courriel (lgirouard@voyer.ca). Visitez notre site Internet www.voyer.ca
* Les prix mentionnés ci-haut incluent : terrain, infrastructures, taxes (TPS/TVQ), remboursements de taxes lorsqu'admissibles. La description des infrastructures incluses peut varier selon les projets domiciliaires. Pour plus de détails, consultez notre conseiller.
Property Details
Name: Les Manoirs de l'Ile Claude
Price: $559,450
Address: 65, chemin de l'Ile Claude
City: Ile Perrot
State: Quebec
Postal code: J7V 3B4

MLS #: N/A
Square Feet: N/A
Bedrooms: N/A
Bathrooms: N/A
Basement: N/A

Property Map